LAST UPDATED: 15 January 2018
From the Academy Award-winning makers of The Cove, and legendary filmmaker James Cameron — who's won a shelf full of Oscars for movies like 'Titanic' and 'Avatar' — comes 'The Game Changers', a documentary premiering at Sundance Film Festival this month. The film highlights extraordinary individuals who eat plant-based, including amazing vegan athletes.
Watch & share the epic trailer:
From the UFC Octagon in Las Vegas and the anthropology lab at Dartmouth, to a strongman gym in Berlin and the bushlands of Zimbabwe, The Game Changers will introduce the world to elite athletes, special ops soldiers, visionary scientists, cultural icons, and everyday heroes: each on a mission to create a seismic shift in the way we eat and live.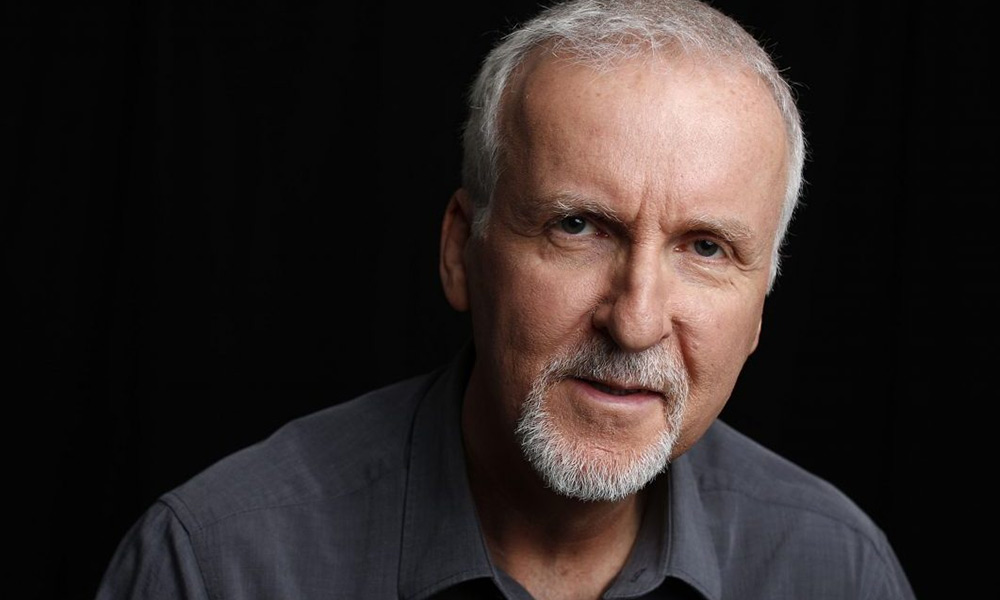 James Cameron is a long-time advocate for the environmental (and other) benefits of enjoying plant-based food.
People everywhere are enjoying animal-friendly food!
There's a definite shift happening, especially in sport, with plant-based eating heading straight to the top of the podium. Check out these other inspiring vegan athletes changing the game.

Athletes like Australian Olympian Morgan Mitchell are powered by plants.
Need something to watch before The Game Changers is released? Queue up these 7 must-see documentaries!
Keen to try plant-based eating?
1 in 3 Australians are already enjoying more or all plant-based meals, so you're in good company. Order your free veg starter guide today, packed full of tips and delicious recipes.