LAST UPDATED: 20 April 2021
More chickens are eaten than any other animal in the world, and they suffer enormously in the process of getting to dinner plates. Australians alone consume, on average, 45 kilograms of chicken meat a year. (That's about the weight of a primary school kid!) Each year in Australia, some 500 million chickens are slaughtered to keep up with this demand — a shocking number by any standards.
If you're one of the 1-in-3 Aussies who are putting the chicken before the nugget by actively reducing — or eliminating — the meat you consume, we've got great news. Being kind to chooks doesn't mean you have to miss out on your favourite foods! Everything on this list is easy to cook, easy to find, and best of all — 100% chook-friendly.
Crispy, crunchy, golden goodness. The only debate here is over whether to have these nuggets and tenders with tomato sauce, aioli or sweet chilli. (The jury is still out on BBQ sauce.)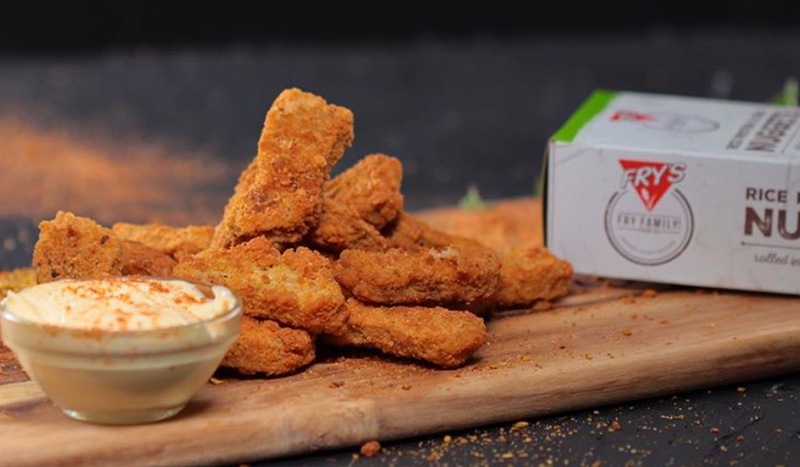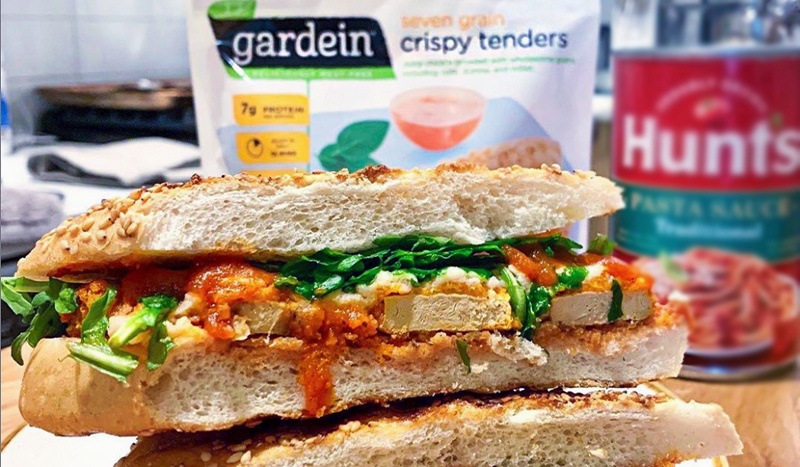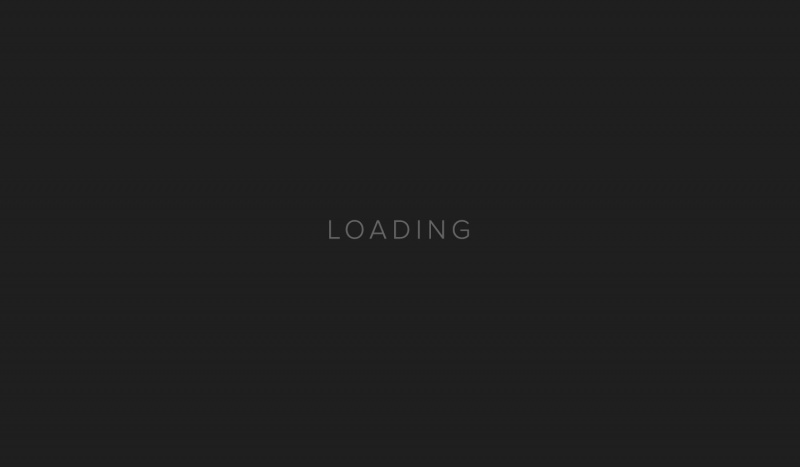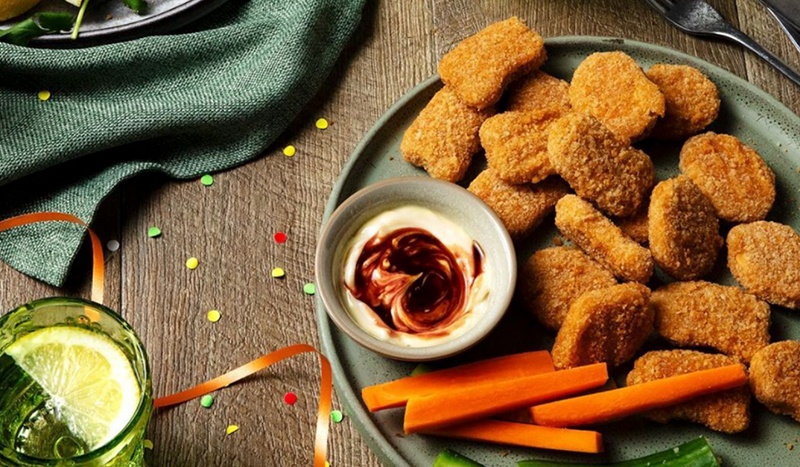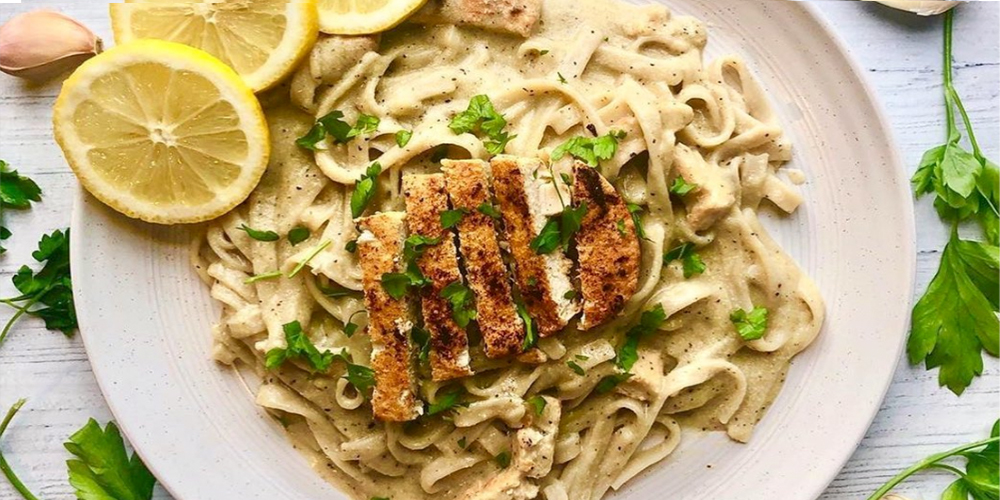 Whether your idea of heaven involves a classic parma and a pint, or an elegant French-inspired supper with capers and chianti, these poultry-friendly mains deserve a spot on your menu. We could tell you about how they're loaded with protein, B12, iron and omega-3 essential fatty acids — but all you really need to know is that they're delicious and versatile: Pop them in a bun with mayo and shredded lettuce, slice them up to toss in your favourite pasta dish, or smear them with a herby tomato sauce and top with grated dairy-free cheese (try BioCheese!) for a classic parma.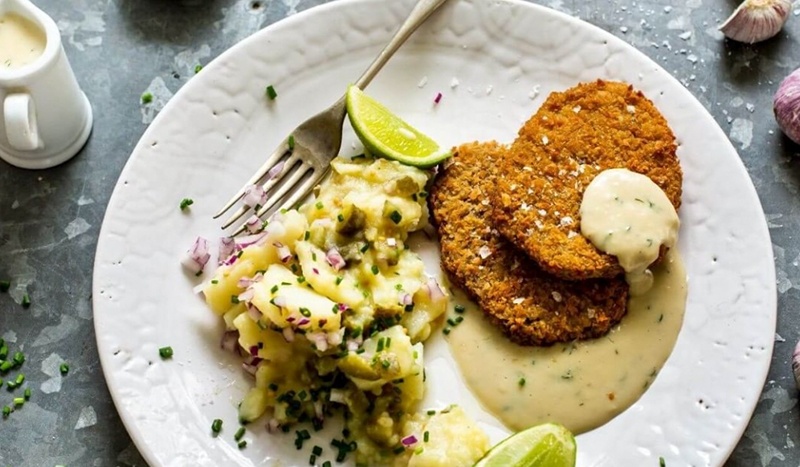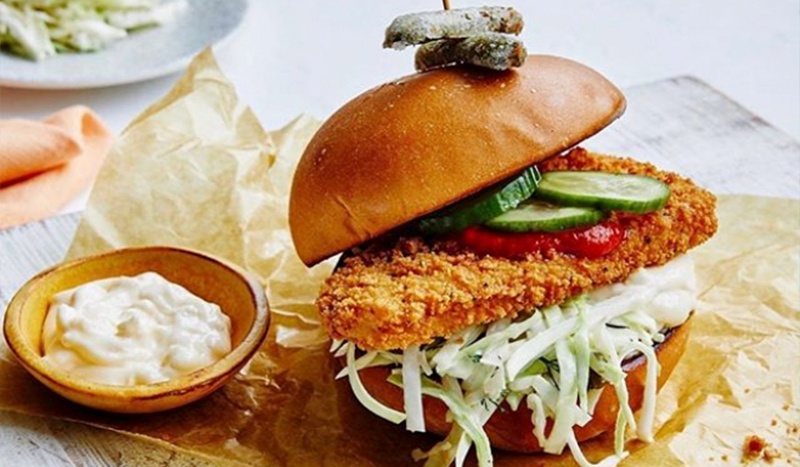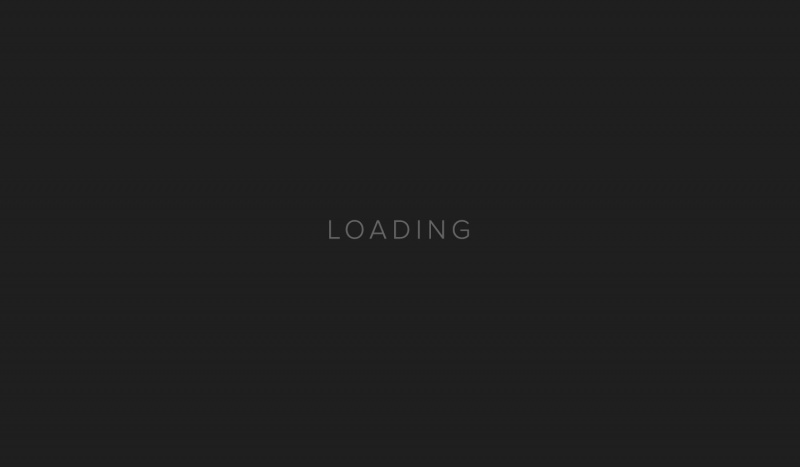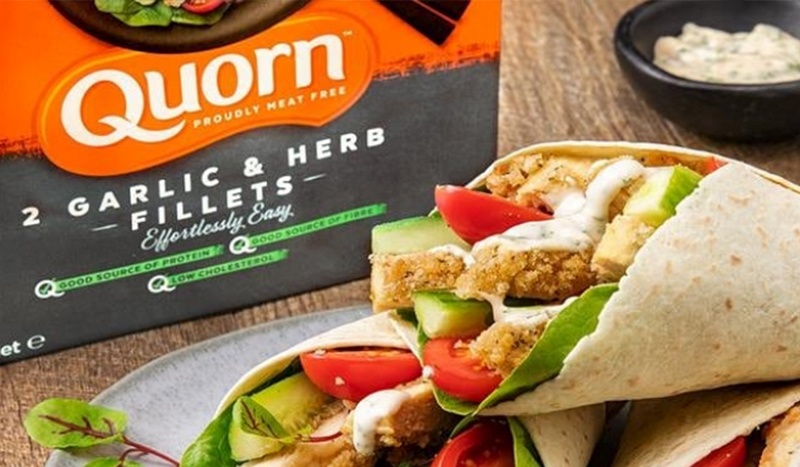 Making school lunches (or decked-out sandwiches to impress your friends) is a breeze with plant-based cold cuts and crispy tenders that come in a range of styles and seasonings. Try hickory smoked deli slices for a unique, crave-worthy flavour.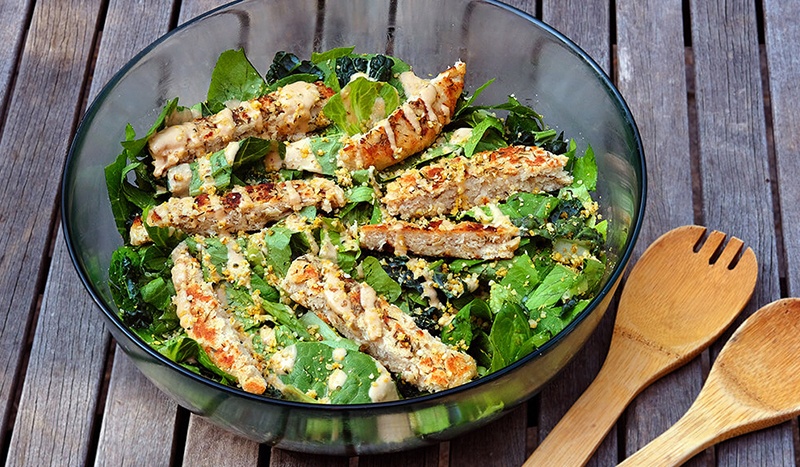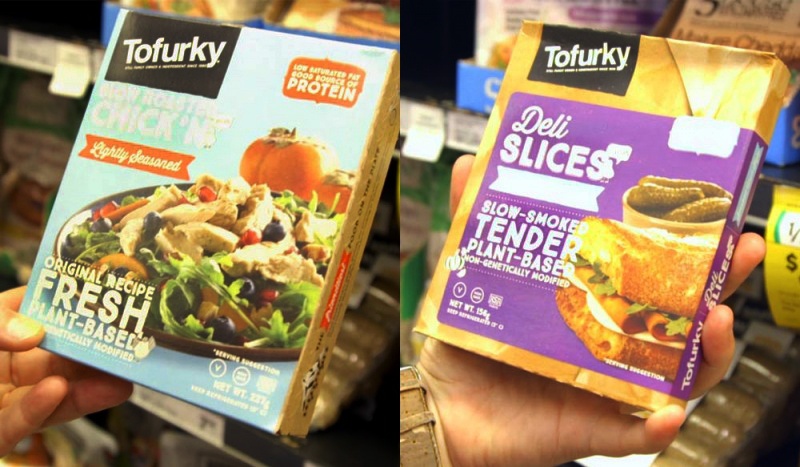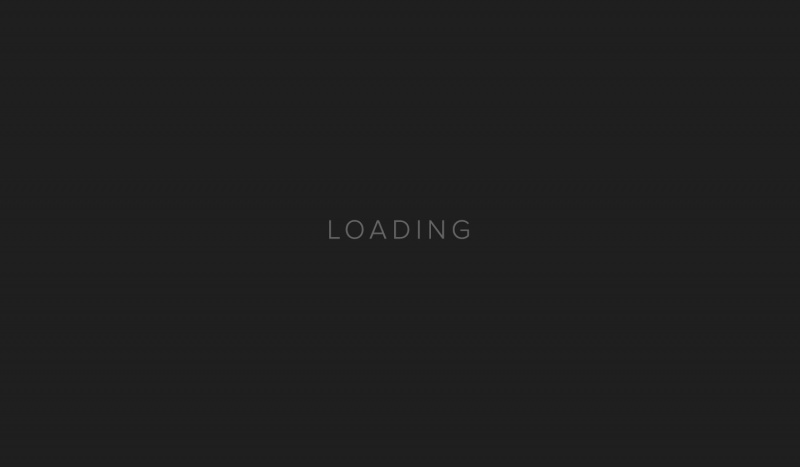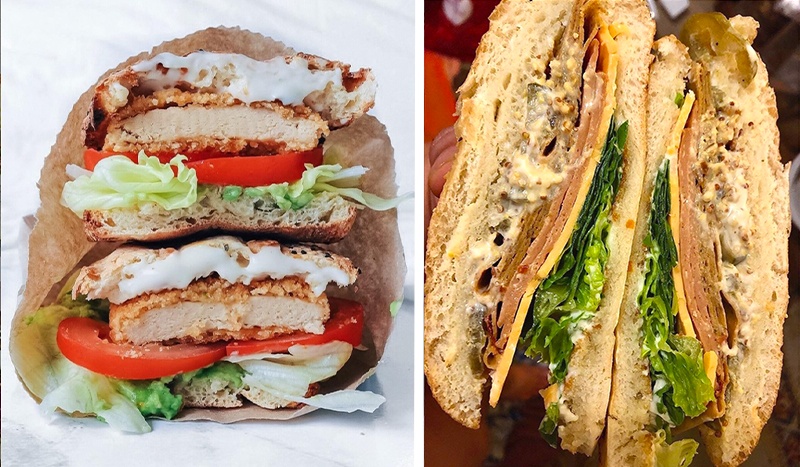 Once you discover how easy it is to swap these plant-based goodies for the chicken you might have once cooked, let your imagination run wild! You'll find endless ways to incorporate them into your meals: Slice or dice them, marinate or grill them. Put them on bread, pastas, salads, wraps, rice, or alongside other veggies. You'll find some new favourites in no time at all.
Pro tip: Chicken-style strips aren't just for stir-frys. Think outside the box by whipping up a curried chick'n sandwich! Simply cook, mix with egg-free mayo, a pinch of curry powder, chopped celery, herbs, salt and pepper to taste, then spoon into lettuce cups or wraps.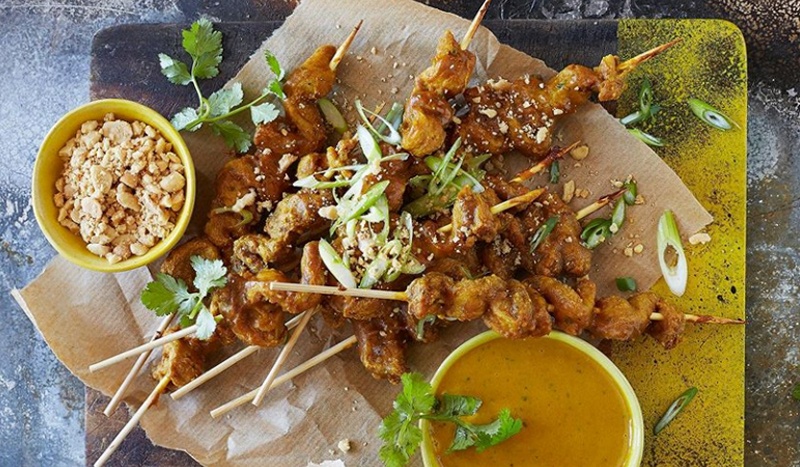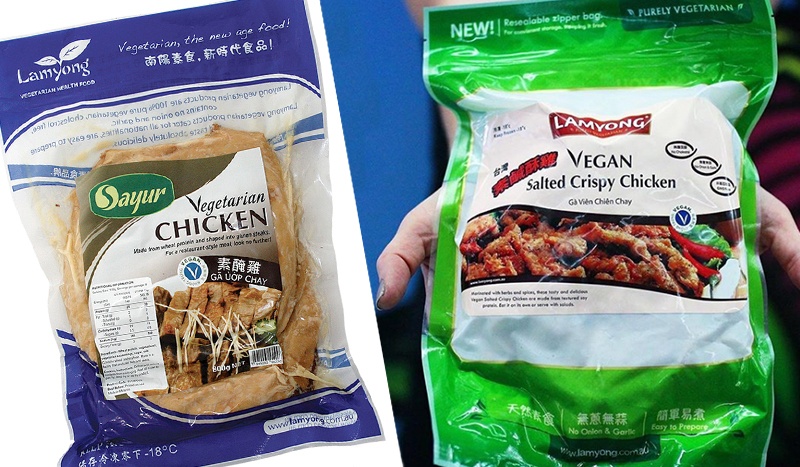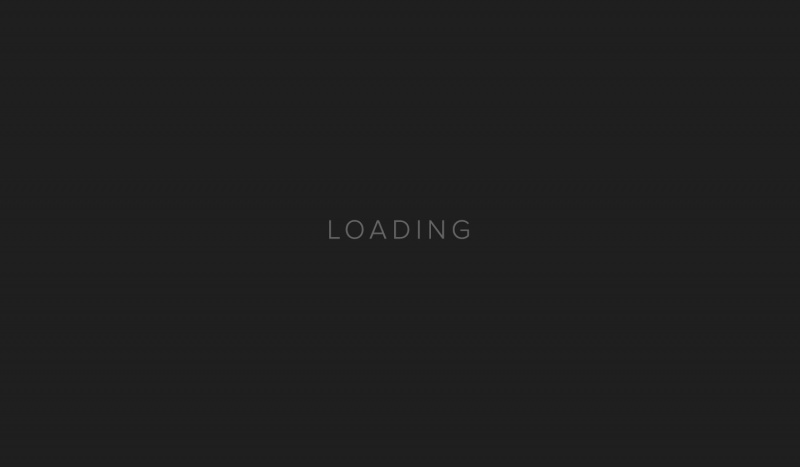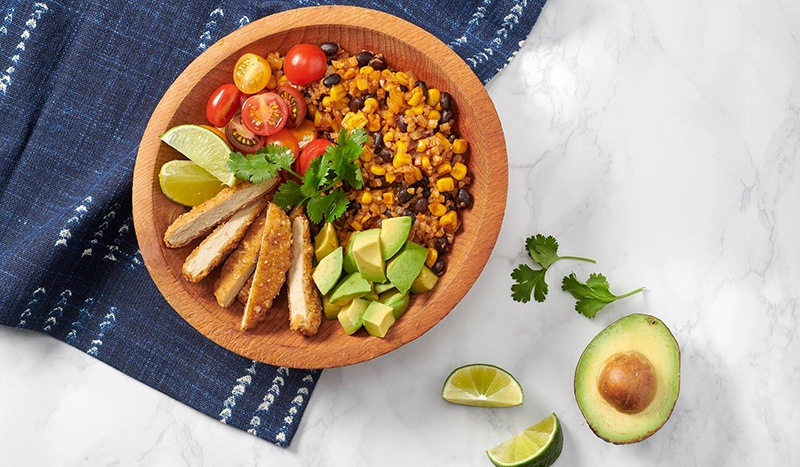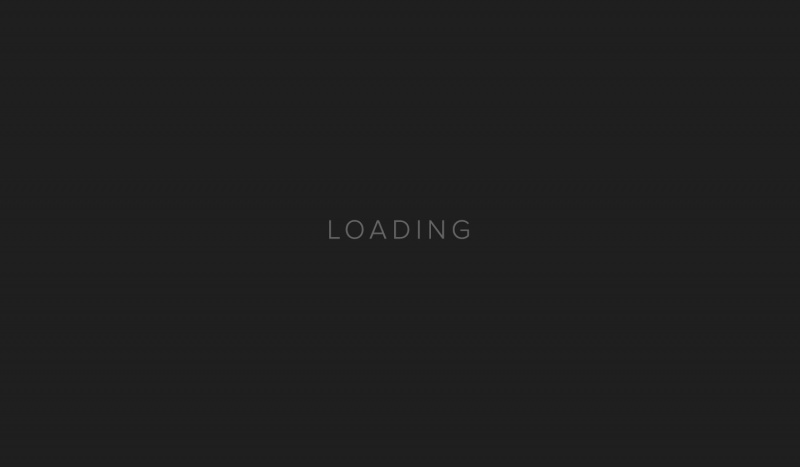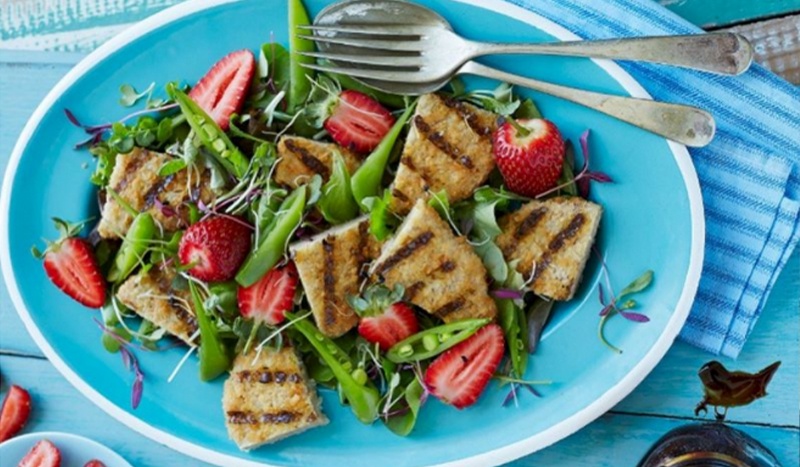 Let's go shopping
While major supermarkets like Coles, Woolworths and IGAs are stocking more and more chick-friendly foods, keep in mind that smaller shops such as your local Asian groceries can be a wonderland of meat-free options. Often inexpensive, it's worth sampling a few different brands and styles to find the ones that best suit your taste!
The Vegan Grocery Store is another option — Australia's one-stop shop for all things plant-based. They'll deliver right to your door if their locations are too far to swing by in person.
This is just the tip of the iceberg. There's a whole lot more to explore in the world of plant-based food! So if you'd like more chook-friendly meal ideas, and lots of plant-based tips and inspiration, you can order a FREE Veg Starter Kit here: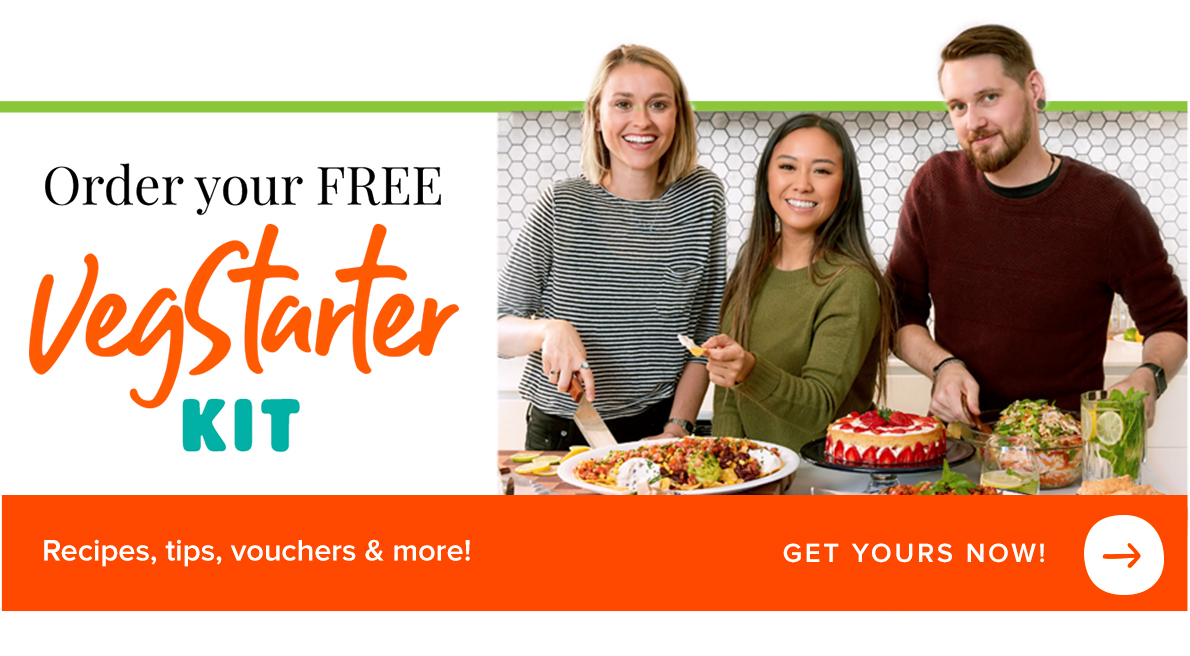 We'll leave you with a few joyous chickens...
More in this section: